News
Baku State University was held meeting dedicating to victims of genocide which commited by armenian forces in Azerbaijan under the guidance Bolsheviks in the end March of 1918 year
31/03/2015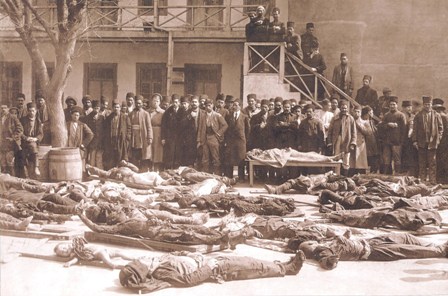 Baku State University carried on memory meeting about genocide victims on 31 March, 1918 years
|
more
Presentations of the American Professors at the History Departments of BSU
17/03/2015


Presentations of the American Professors at the History Departments of BSU
|
more
Report of Election Assembly of Trade Union in history faculty
06/03/2015
I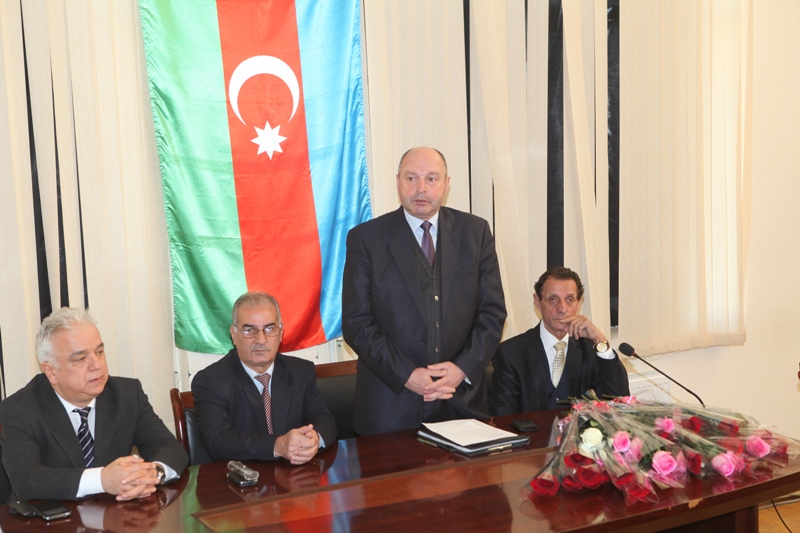 In 2015 year On 6 march in act hall of history faculty was taken place reporting elected assembly.
|
more
History faculty master student at the third courses defended dissertation work
02/03/2015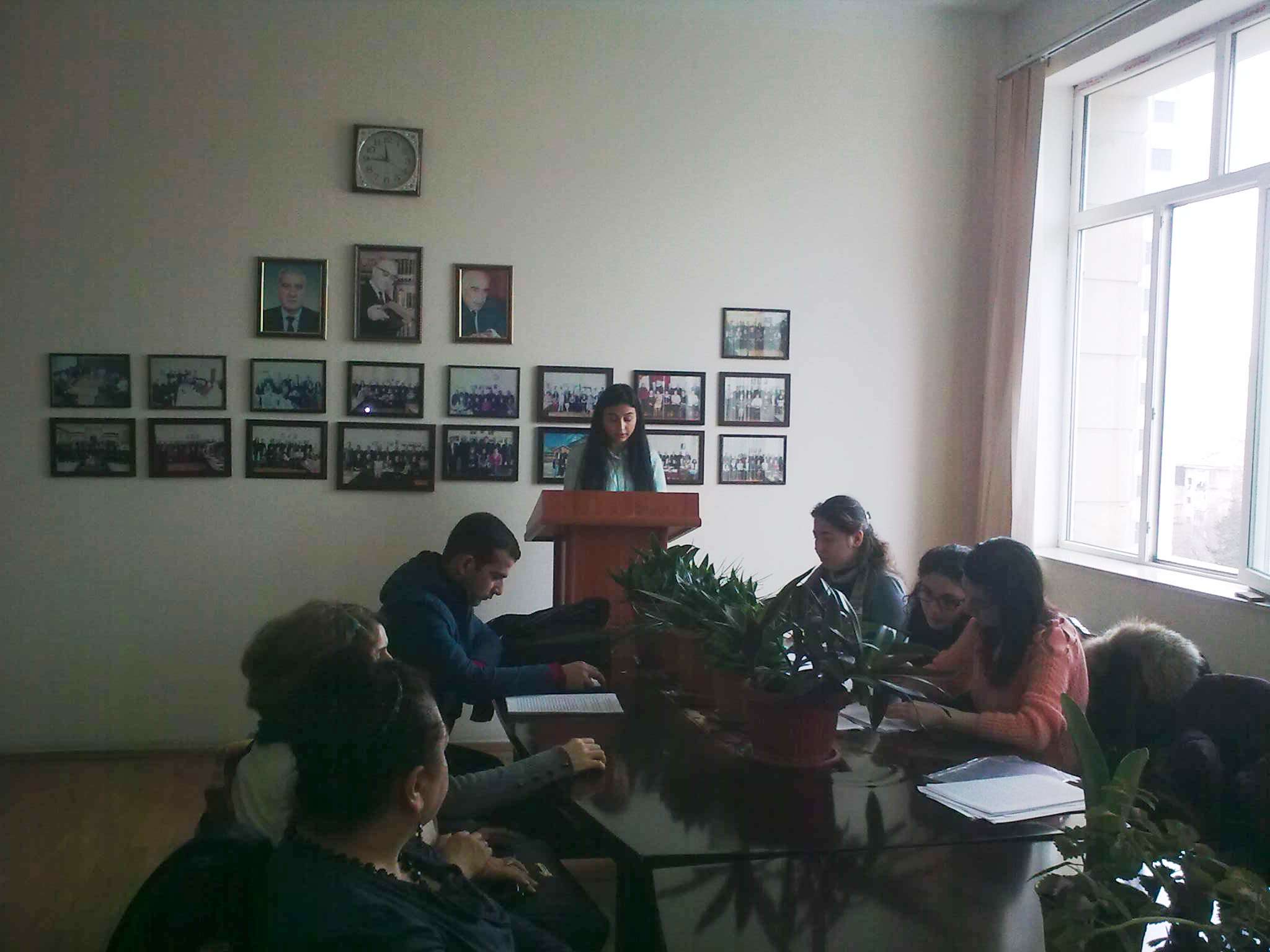 On 2 march, 2015 third courses of master of degree students defend their dissertation work by promoting IV faculty comission
|
more
American professor in History faculty
19/02/2015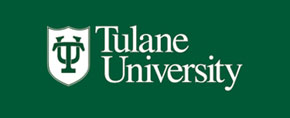 Emillio Brancaforte, from Tulane University read lecture in history faculty
|
more
Session of the Scientist Council in History faculty
05/02/2015
February 5, 2015 year at Baku State University in history faculty there was carried out session of academic council in process of session was discussed issues problem.
|
more
Requiem of 20 january 1990 year
20/01/2015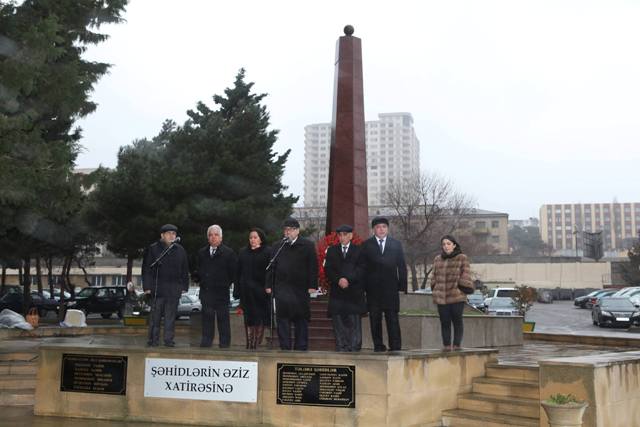 Baku State University rektor Abel Makharramov and other collective given memory requiem about 20 January 1990 year tragedy

|
more
Course program of Introduction in Caucasiology
16/01/2015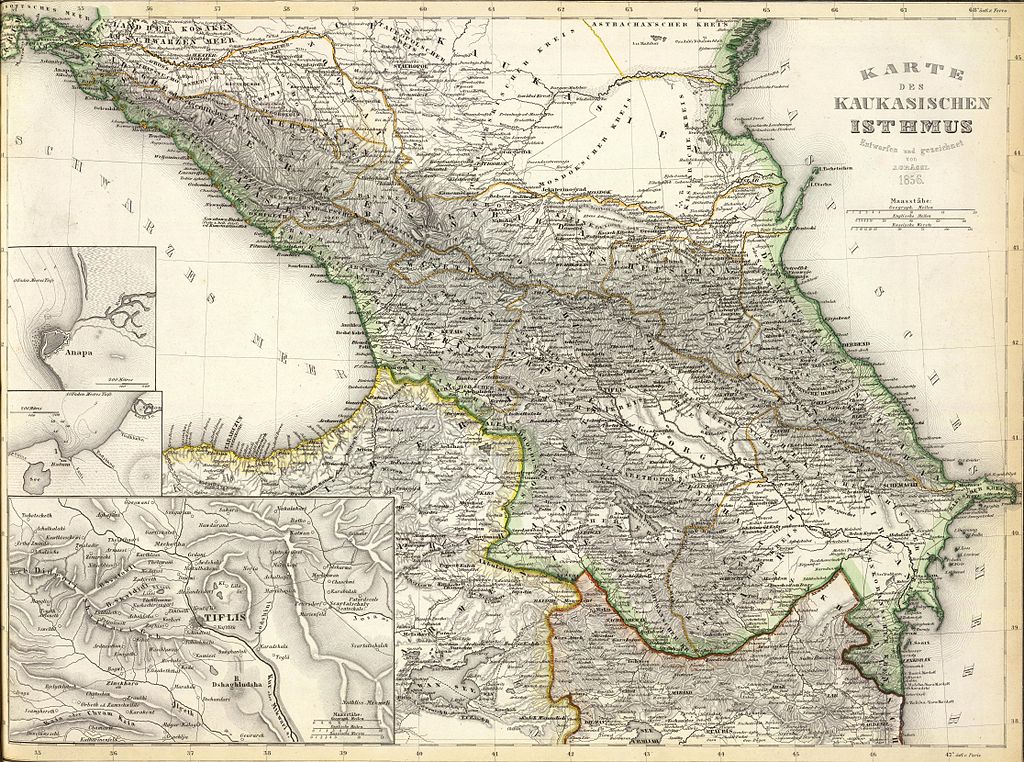 In history faculty of Baku State Univertity, the department of Caucassus People history released new program course about Introduction of Caucausiology. Author of this work program course is PhD history  professor Irada Huseynova
|
more
20 january tragedy photo archives
16/01/2015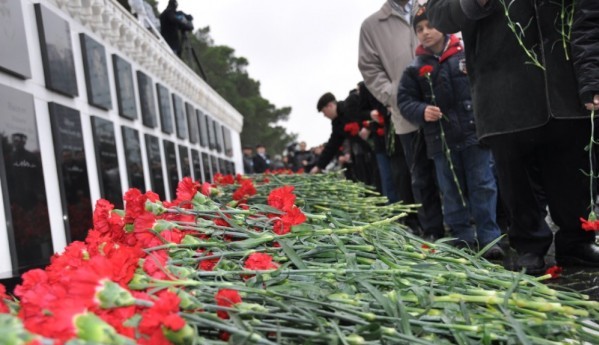 This tragedy event would remain forever in azerbaijan people memory as the way for the struggle to independence
|
more
Development of Science fund announced science competition on the object
06/01/2015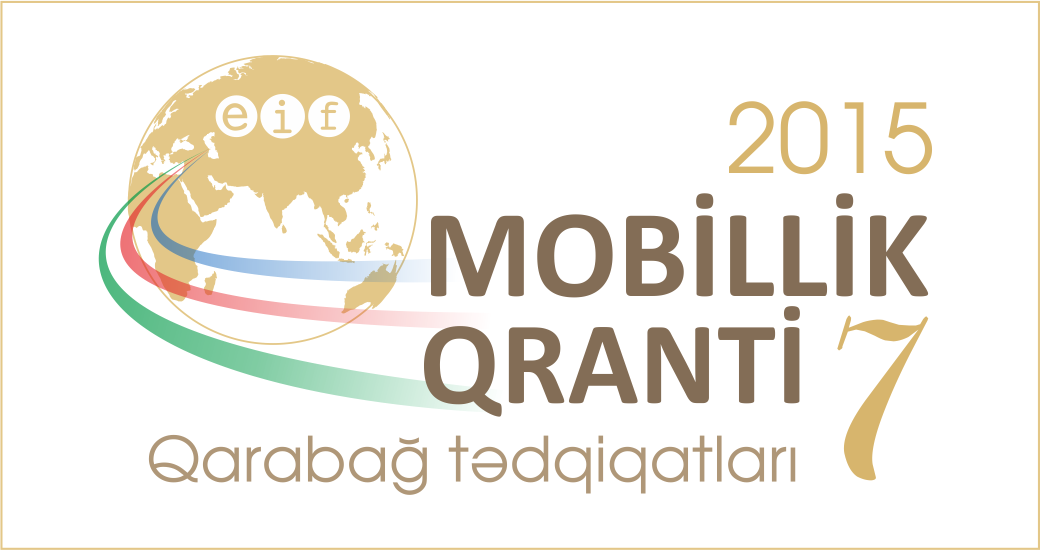 Science competition carried b7y science development fund under the President of Azerbaijan Republic " Karabakh research" on the 7-th special mobility grant announced the competition.
|
more
Science developed foundation announced third competition \\
06/01/2015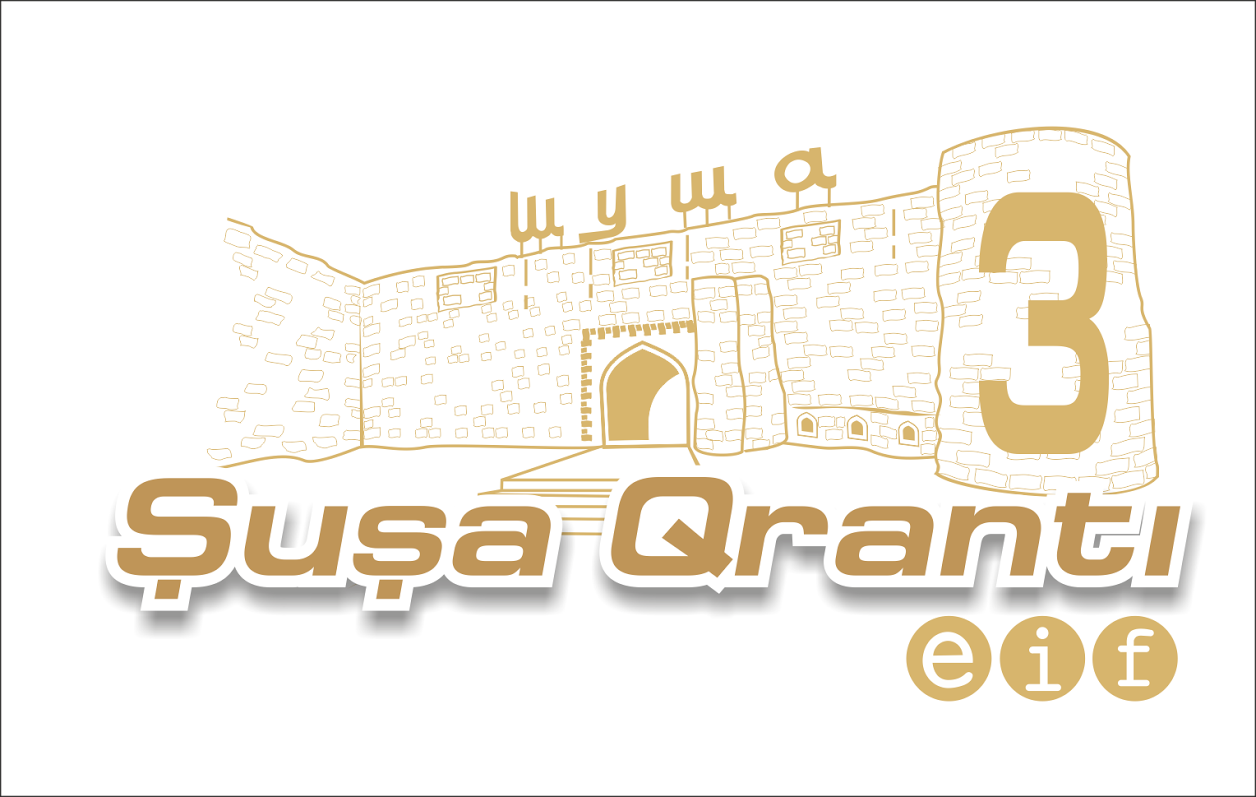 Science Development Fund under the President of the Republic of fundamental and applied research projects and supported special projects in 2014, the 3rd "Shusha" announces competition.
|
more
Scientific Council in History faculty
13/10/2014
Expanded meeting of the Scientific Council in History Faculty
|
more
Archaeology of Caucasus
08/10/2014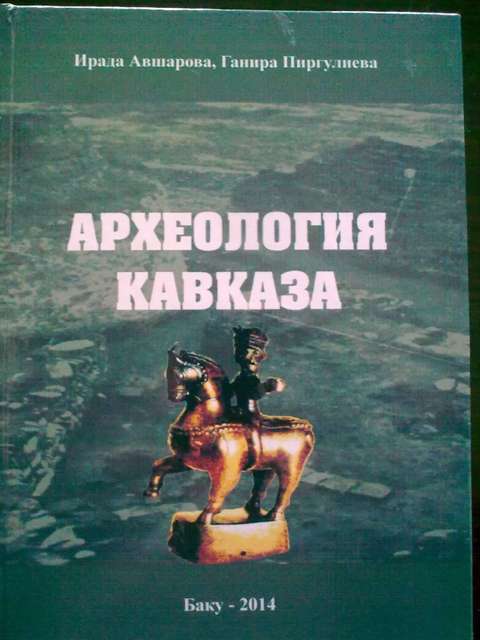 History faculty presented new tutorial book Archaeology of Caucausus
|
more
Warsaw University guest on history faculty
02/09/2014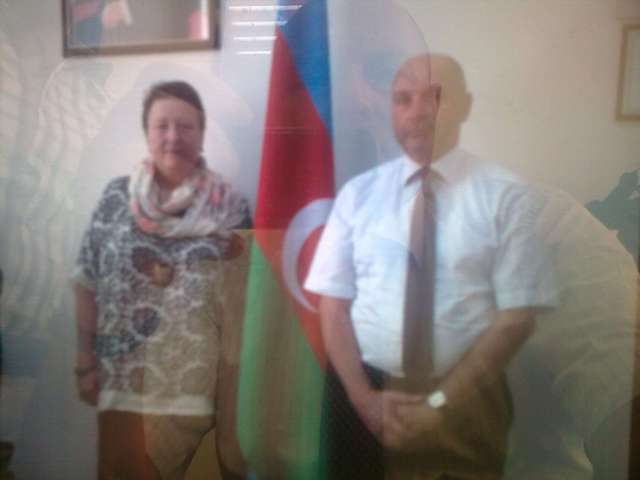 Elena Kotovich well known professor in Warsaw visited history faculty
|
more
Mehemmed Amin Rasulzadeh 130th anniversary practical conference
06/06/2014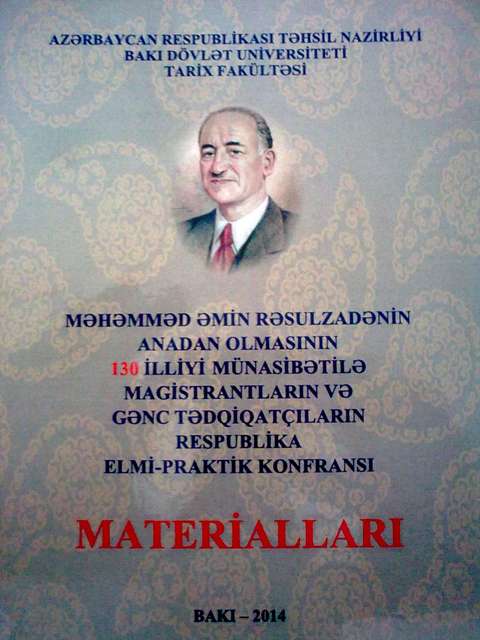 Scientific practical conference on occassion of Mehemmed Amin Rasulzadeh
|
more
History scolar scientist participated in simpozium at Turkey
03/06/2014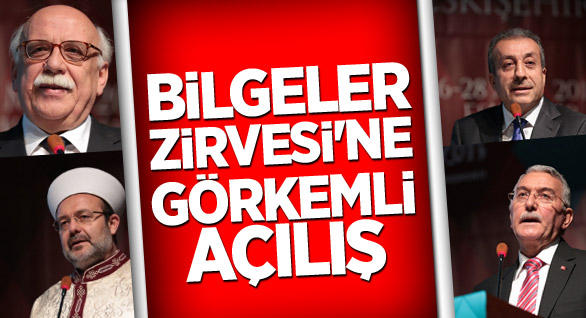 International simpozium was held under the name of The Wise Paek of Turkish World
|
more
Belarusian Conference - One Victory for All.
24/04/2014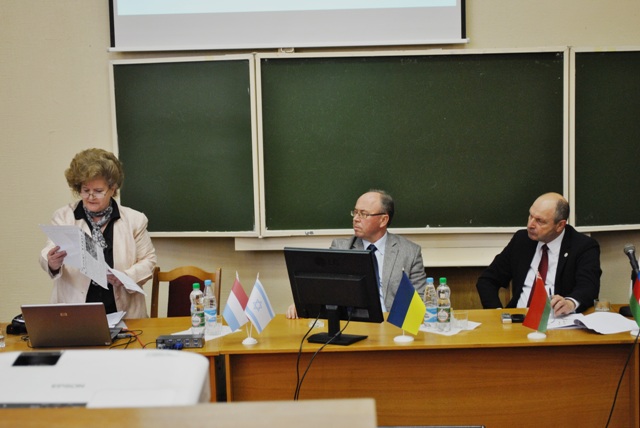 On april 24, 2014 year in Belarus Republic, Vitebsk city, was hosted the international science conference on theme " Victory One for All".
|
more
Lecture about the genocide of Jews
26/03/2012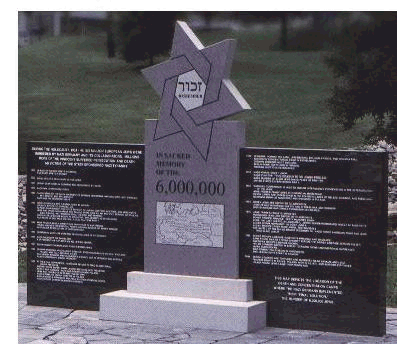 The guests of history faculty were representative society of Yakhat –in Unun
|
more
Guest of the History faculty from Egypt
24/02/2012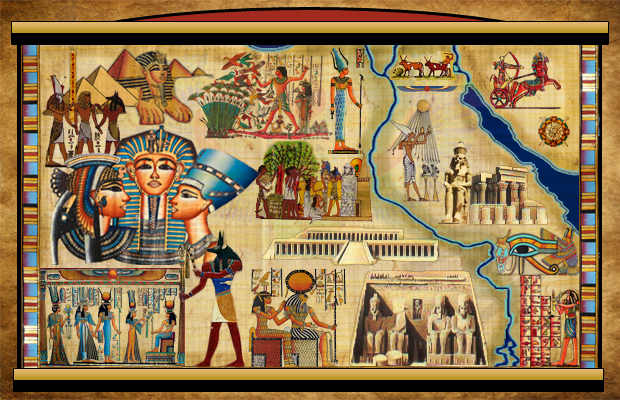 professor from Egyptian University Tanta, Akhmed Muhammed Akhmer
|
more
Tragedy of 20th of January ("Black January")
10/01/2012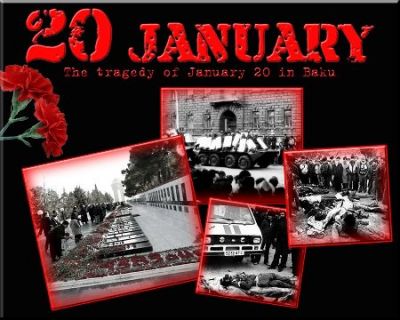 Tradegy of humankind 20 January Baku Azerbaijan
|
more
1
|
2
|
3
| 4 |
5
|
6
|