Student Life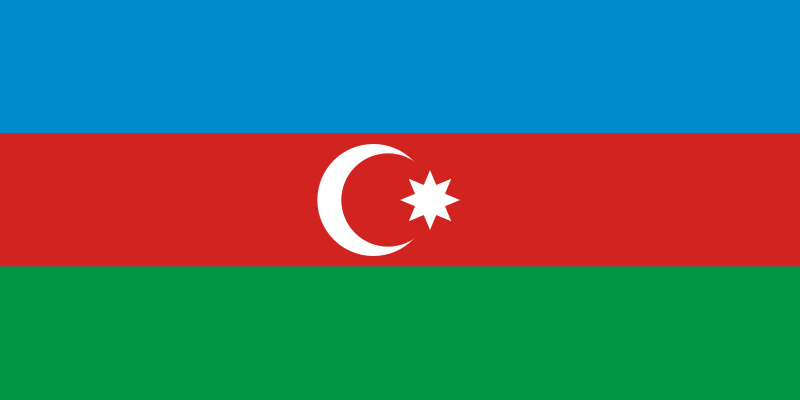 The students from the History faculty of the CAFPS play an active role in the implementation of public works and assemblies within the faculty. According to the CAFPS decision there is one head and 9 members of this committee in the History faculty. The implement the issues mentioned below:
The organizer of the group inclines the other students of this group to the major public works. The members of the group attain to organize the competitions concerned the gain of knowledge, to achieve success related with scientific-technical development, and award the winners with prizes. The active students of the faculty also take part in the control of discipline of the students within the faculty and do their best in making the decisions with the dean of the faculty. Simultaneously they manage provision of active students with special grants, especially, afford the publication of the articles, poems and stories of such good students in the books of the University.
They make connection with the medical department, and achieve of the inspection of sick students. The also do their best in achievement good results of the team of the faculty in sport competitions. The head of the faculty controls the objects that serve to students, such as, library, canteen, computer halls and so on. There are organized assemblies per month. Simultaneously they inform the members of the association about the decisions and administrative mechanisms in the faculty.
Dear students the CAFPS defends your rights and invites you to its group