Mammedov Ismail Mahammad
Mammedov Ismail Mahammad oqlu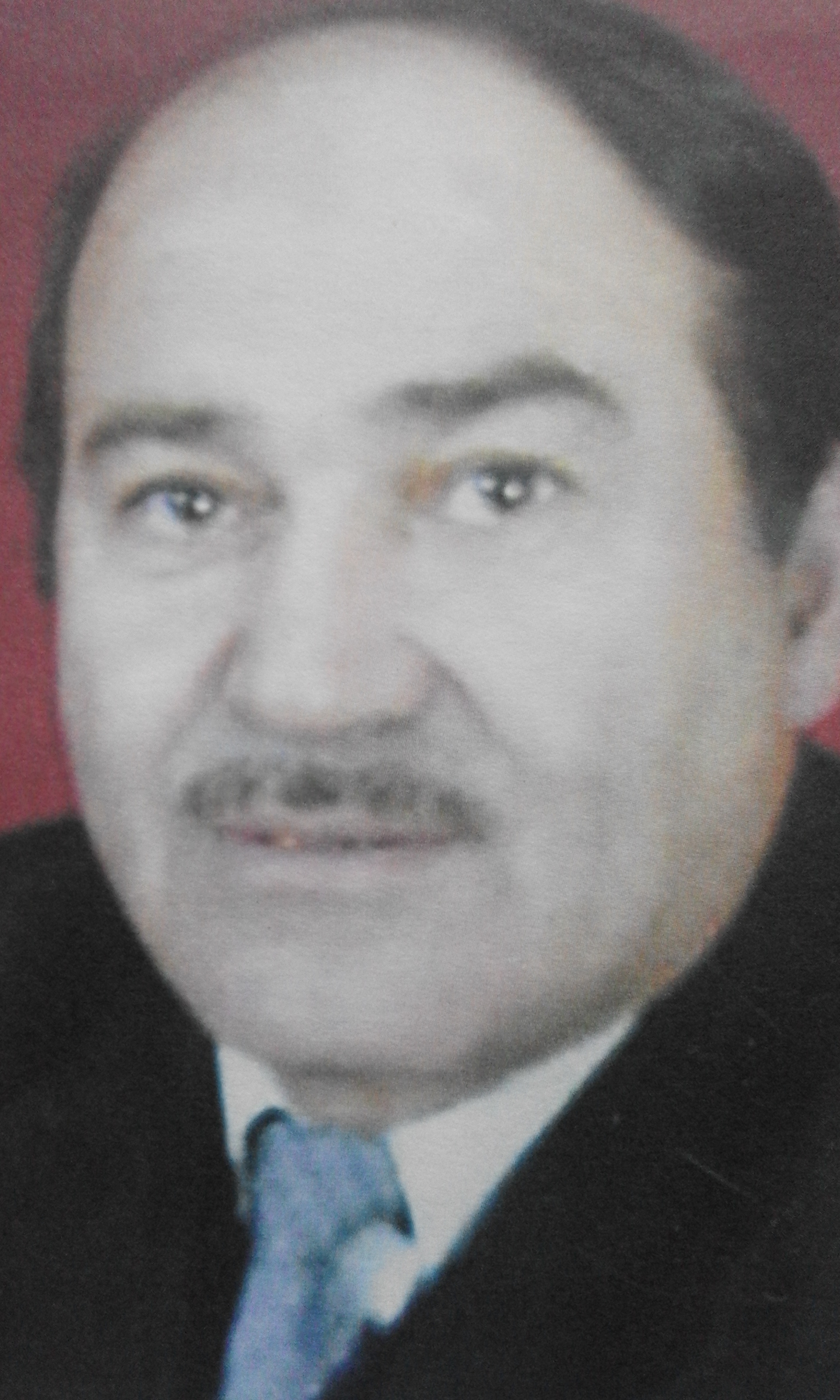 the doctor of the historic seventies, professor
Phone:+994 12 439 08 56
The brief biographic information
He was born in Zardab (in Qaravelly village) at the 25th of April in 1950 he finished elementary school there. He continued his education at Baku state university during these years (1969-1974). In 1976-1979 his education grew up the highest degree.
After this he began his teacher activity in the faculty of history. At the moment he is the professor of the history chair of Turkish and Caucaucses nations.
Education,Scientific name,Scientific degree
He graduated from Azerbaijan state university in 1974.
He maintained his research work "The presentation of Azerbaijan workers in the united Committee named by Lenin" in 1969-1976.
He maintained this work in 1983 and in 1992 he continued to mountain his highest (doctor) research work "The development of Azerbaijan workers classes in the sphere of culture and technical side" (during 70-80 s.).
Work Experience
After graduating his highest education at Azerbaijan state university in 1976-1979 he was accepted as a teacher to this faculty, he gives his classes according to "the history of Turkish nations" at the Bachelor degree. At the same time he gives his classes at the master degree according to the theme "Huns". He is the author of nearly 70 articles, 1 monograph, 1 class book, 3 methodic materials. He has finished one research work, that he was the leader of this work.
Area of research
The history of the state activity of Turkish
Participation in the international conferences, symposiums and seminars
He was in the Internation Confrans that was held by Dumlupinar university Kutahiya city. Baku, 2006.
Selected works
History of Azerbaijan. Work book. 485 pages, 31 was pun fed in "Adiloglu". Baku, 2005.
H.Aliyev and Turkish warble the news of Azerbaijan International University. № 1. 2008.
Books
The cultural and technical degree of Azerbaijan workers (1970-1980). Baku, 1991. Monograph.
"Huns". Lesson and book. Printed by Baku University. Baku, 1998.
From government, head leaders… to the philosophers. Baku, 2002. printed by "Azerneshr".
The history of Azerbaijan. Lesson, class book. Baku, 2005. Printed by "Adiloglu".