AMERICAN STUDIES CENTER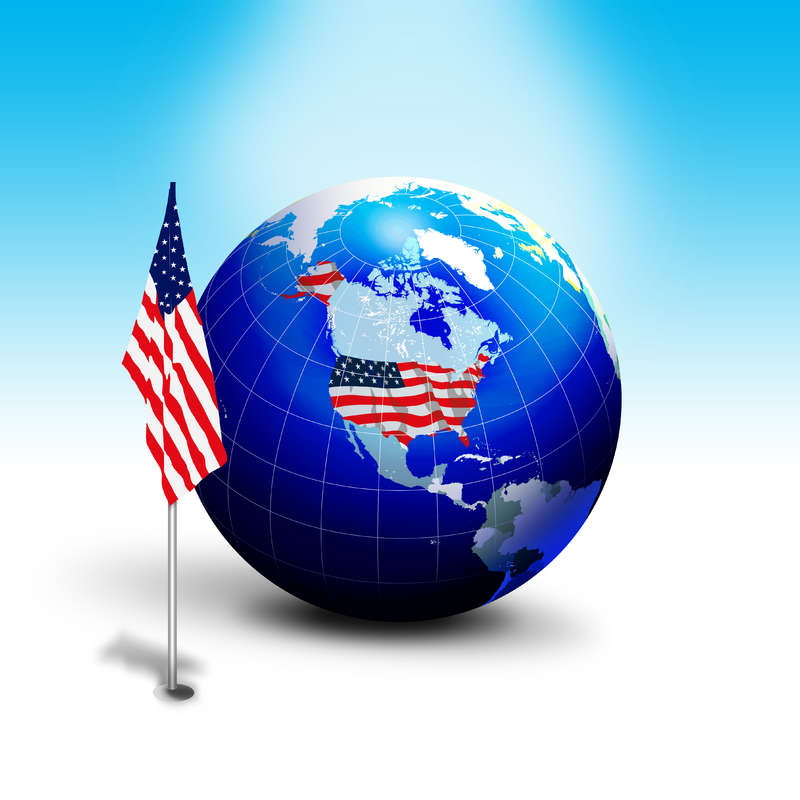 American Studies Center
American Studies Center was established in April, 2000 at the result of the "Linking Program" between The Indiana University, which is situated in the state of Indiana of the USA and Baku State University, and by the support of the State Department.
The aim of its establishment was to create deep relations between two Universities, the exchange of scientific knowledge and scientific practices, the exchange among the students of two Universities, and to achieve comprehensive and wide information about Indiana University in BSU, and about BSU in Indiana University.
The ASC presents a number of services to the students. First of all, in order to use these opportunities the student should be the member of the Center. In order to become a member of the ASC a person should fill in the paper, where he/ she should notice his/ her major and faculty, his/ her research spheres and the fields, he/ she interested in. Simultaneously, a student should notice the aim of his/ her desire of being the member of the ASC as well.
Since the establishment of the ASC, it has served for all students from BSU, as well as, from other universities that are the members of this center. But since the creation of American Studies major in History department in 2004, the main members of the ASC become the American studies students.
There is a very unique and rich library for utilization of students in the ASC. The books that exist in this library occupy various spheres and fields. There are "Reference", "Fiction", and "General" books parts in the library.
In "Reference" books part you can find the books and materials, related with international law, international relations, history and foreign policy.
In "Fiction" books part there a plenty of unique materials that refers to American literature and books of American fiction.
"General" books part provides the students with the books, which related with the history of the USA-from its establishment to today, the foreign policy spheres of the USA, and the history of the European, Middle and Far East countries. There are a number of materials that are useful for the Commercial Law students of the Law faculty. So, there are very interesting and unique books, magazines and materials in the library of the ASC.
Except of these, every week there organized different lectures by the Embassy of the USA in the Azerbaijan Republic, in which all students of the American Studies and members of the Center can participate as well. The Lectures, spoken about the different spheres and fields of the USA are conducted by the officials of the embassy.
So, The American Studies Center provides the students, which are eager to make deeper their knowledge about the USA and to improve their English skills with its rich and unique library and lectures that are conducted bye the officials of the Embassy of the USA in the Azerbaijan Republic.